That's the message sent by Hampiðjan fishing gear designer Einar Skaftason at the Innovation Norway conference held in Bergen 6-8th March. At the conference he described the pioneering fishing for pearlside and lantern fish that had been carried out, and for which Hampiðjan developed fishing gear at the outset.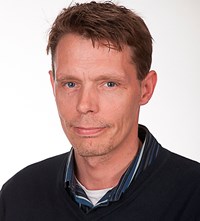 'From the conversations I had at the conference, it's clear that these are interested parties searching for possibilities to meet the demands of growing salmon farming worldwide. They are fully aware that the main pelagic stocks that are the basis of fishmeal production are not sufficient for salmon farming to be able to grow. Fishmeal has a very high production yield in aquaculture, with 1.6kg of fish feed needed to produce 1kg of salmon fillet, compared for example to pig farming, where 5.9kg of feed are needed to produce a kilo of pork.'
'They are prepared to invest substantial amounts to develop new fishing methods, so that fisheries such as lantern fish and pearlside can be profitable. Their interest is in species such as pearlside and lantern fish, which are stocks that are found at depths of between 200 and 1000 metres over very wide sea areas and in undefined volumes.'


The Icelandic experience

Einar Skaftason said that he described to the conference the experimental fisheries carried out in Iceland and Hampiðjan's involvement in these.
'A number of trials fisheries have taken place for lantern fish over the years with very limited success. We took part in a trial on board Ásgrímur Halldórsson in 2002 and areas on both sides of the Reykjanes peninsula were surveyed. We had one haul of blue whiting and one of pearlside, although the amounts were limited. This was organised by vessel operators' federation LÍU, fishmeal producer SR-Mjöl, Marine and Freshwater Research Institute and Hampiðjan. Later the same year another trial trip was carried on on board Huginn, with similar results,' Einar Skaftason said.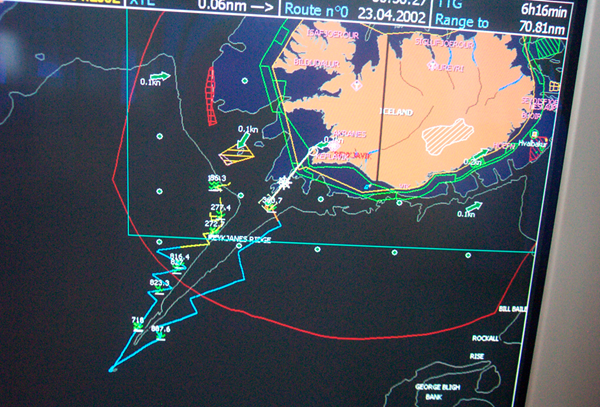 'Not much more happened in this field until there was a reduction in the capelin fishery a decade ago. Just before New Year 2008, Huginn's skipper Guðmundur Huginn shot away on a mark south of the Westmann Islands, not sure what it was, and the catch turned out to be pearlside. At the beginning of 2009 fishing for pearlside began and the fishery continued until the capelin were present in catchable volumes again.'


16mm meshes work well

According to Einar Skaftason, Hampiðjan had a very short time to respond to the beginning of the pearlside fishery.
'This happened very rapidly and we had very little time to develop new fishing gear. What worked best at the time was a conventional capelin trawl with modifications made to the aft belly and the codends. We had to reduce the mesh size to minimise loss of the target species and 16mm meshes performed well. We went all the way down to 9mm, but that mesh size didn't work at all,' he said.