Creditinfo yesterday presented Hampiðjan with an award specifically for innovation by an established company.
These awards are Creditinfo's most prominent commendations and are presented every year at a special ceremony held in the Harpa concert and conference centre.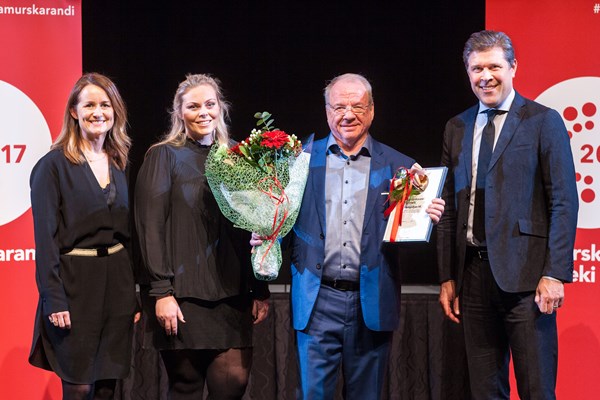 This recognition is highly appreciated and we see this as an encouragement to do even better in the future.
Below is a Creditifo interview with Hjörtur Erlendsson CEO: