Hampiðjan's annual visit to the flume tank at the North Sea Center in Hirtshals to present the company's fishing gear will take place from the 28th to the 2nd of December.
In addition to the practical fishing gear sessions, guests will also have the opportunity to attend presentations on the development of fishing technology and innovations in pelagic trawls, bottom gear and trawl doors by Hampiðjan and Thyborøn Trawldoors, as well as Scanmar who will present their catch control systems.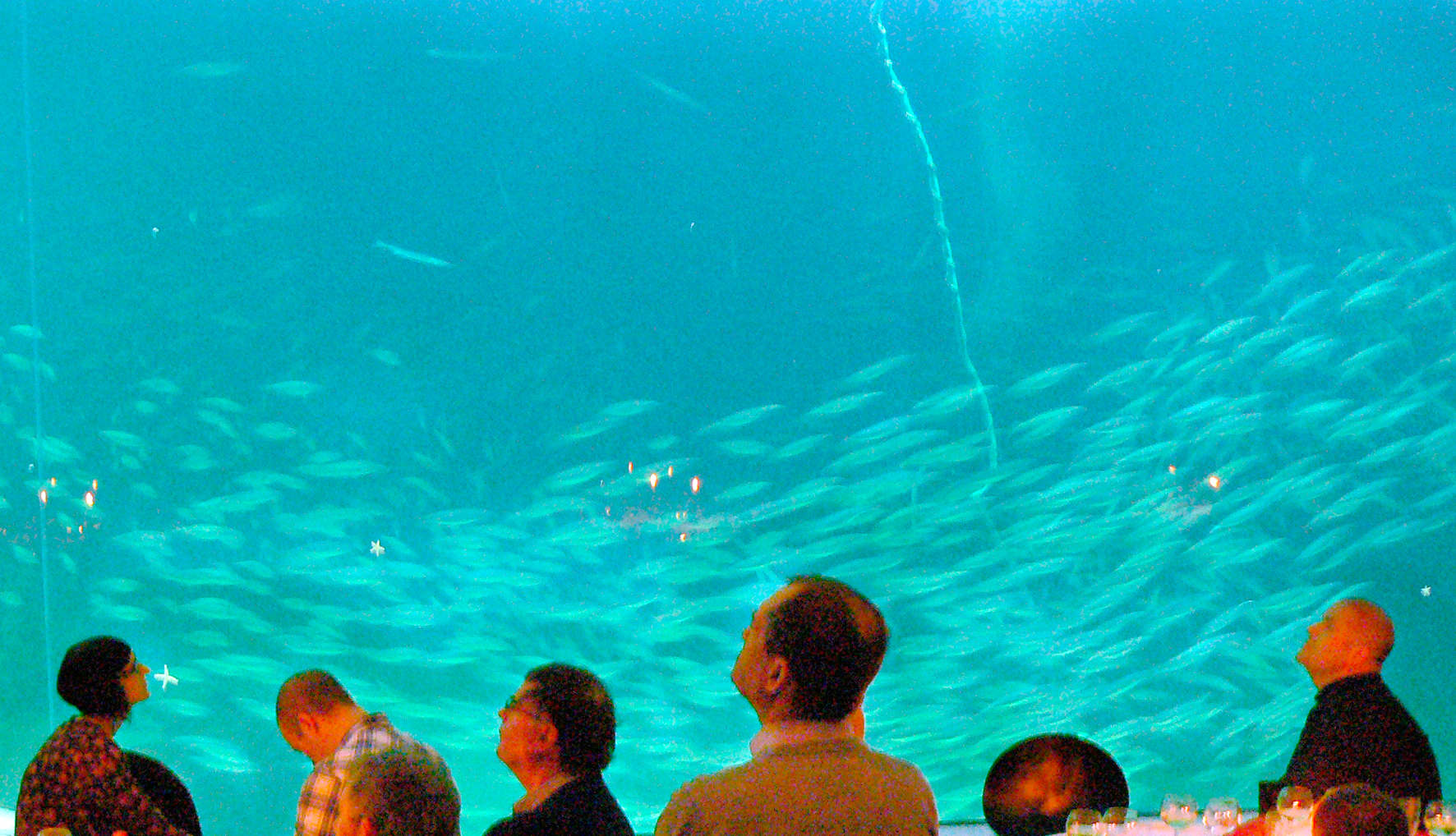 Representatives of Icelandic fishing companies will be present among the guests, as will visitors from many other parts of the world.

Airlines have strict requirements on booking groups with plenty of advance warning. We would appreciate it if those wishing to take part could get in touch as soon as possible with the names of those expected to attend.
Participants from Iceland fly on the 28th of November and return on the 2nd of December, with many of them also taking the opportunity to spend the weekend 1st-3rd in Copenhagen to take in the Christmas preparations underway in Denmark as they reach their peak.
These trips have always been a highly positive experience, and many participants take the opportunity to travel with their better half. Hampiðjan has booked rooms at the Marriott hotel Copenhagen http://www.marriott.com/hotels/travel/cphdk-copenhagen-marriott-hotel/ in the heart of the city. Those wishing to book a room for the weekend are asked to get in touch with us.

We look forward to seeing as many of you as possible.
Further information about the trip and the itinerary can be found at:
Hampidjan flume tank workshop Nov 2017.pdf
Flume tank workshop program 2017.pdf